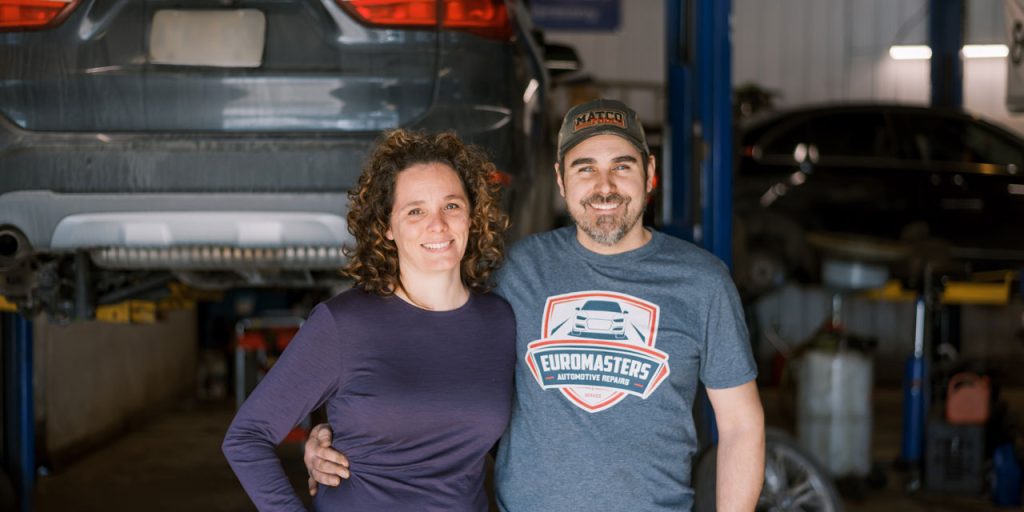 In The Beginning
EuroMasters Stratford was started in March 2019 by Eric and Terri Russell. As owners of many European car brands they understood the lack of local mechanics with the tools, experience and OEM parts required to service their cars. They wanted to offer Stratford and the surrounding area with a great option for quality Euro and Import automotive repairs and service.
Family Owned Fine Tuned
In less than 2 years EuroMasters expanded in Stratford when in January 2021 Eric's Service Centre was added to the family as a great option for local fleet and domestic repair service. Between EuroMasters and Eric's Service Centre all your automotive service needs covered no matter the make, model or issue in Stratford.
Part Sales
Here at EuroMasters we can also provide the Do-It-Yourself person with the parts required to service your own car or SUV. We offer many great OE level brands typically available for pick-up the next day. We stock Liqui-Moly oils, MANN filters and other common items for your own services.
Our Team
Eric Russell
Owner/Technician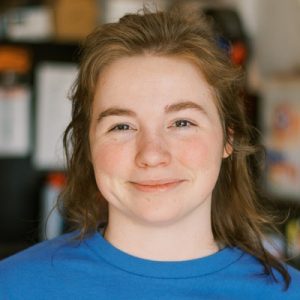 Elena McCue
Service Rep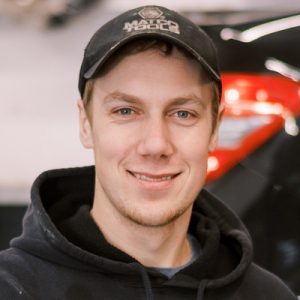 Jay Wagler
Technician
Nick Wildfong
Technician